ETHDenver 2022 Recap
THE YEAR OF THE GWEI
In 2022, despite the ups and downs of recent Covid-19 events, ETHDenver was able to head back to its roots, hosting the largest and longest running Ethereum event thus far. With community events, educational speakers, innovation opportunities, and more; ETHDenver brought together the best and the brightest of the Ethereum community. This year's conference focused on topics like sustainability, DAOs and DACs, decentralized identity, the metaverse, and universal basic income. Also taking center stage this year was NFT art pieces, featuring works from around the world. One favorite of Capture Alpha's was featured artist Collageno, or Nicolas Kouri, whom we met in line and became fast friends with. Collageno is a visionary artist exploring the ontology of the being, vibration and dimensionality. He has been involved in crypto art since 2020 and hails from Lima, Peru.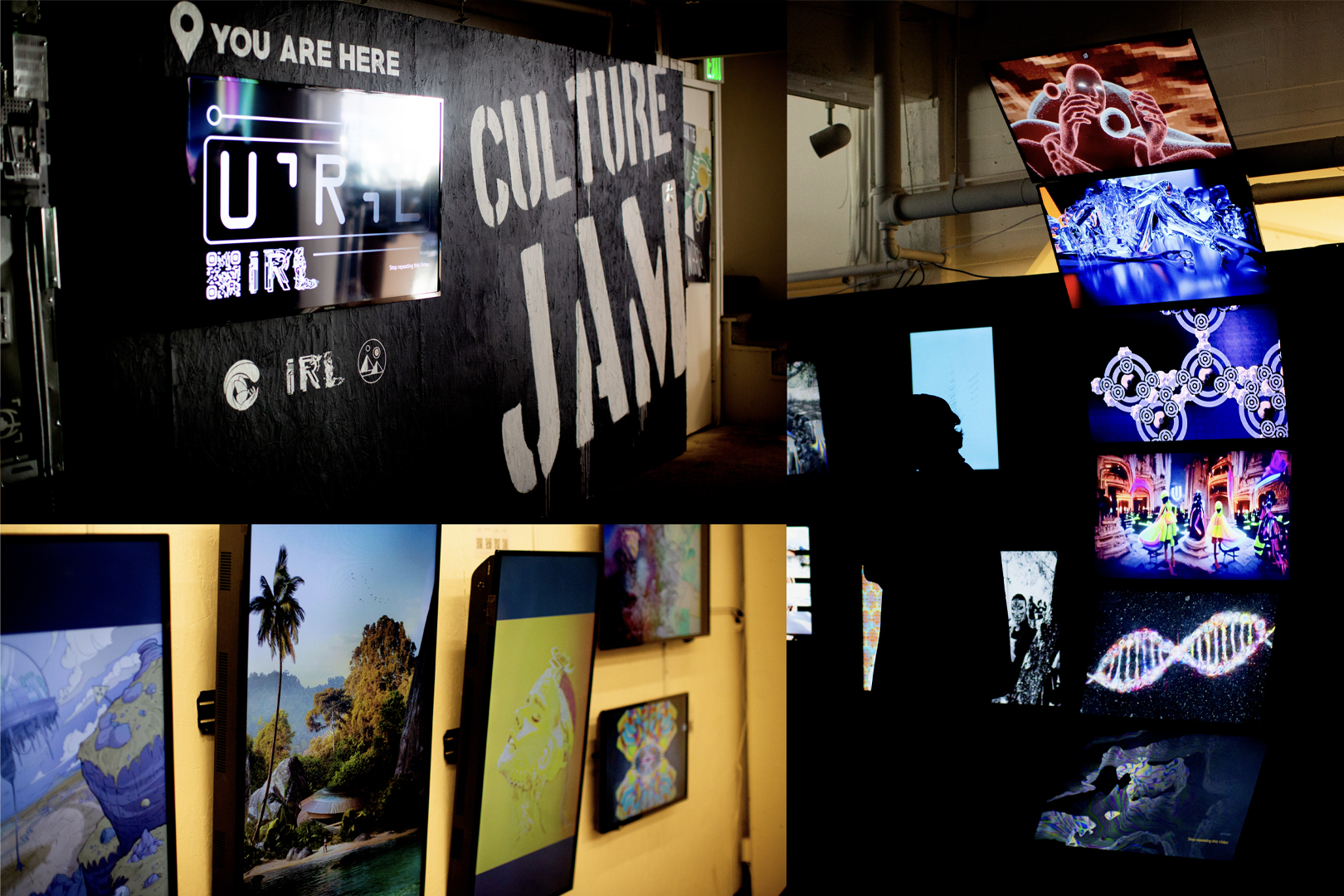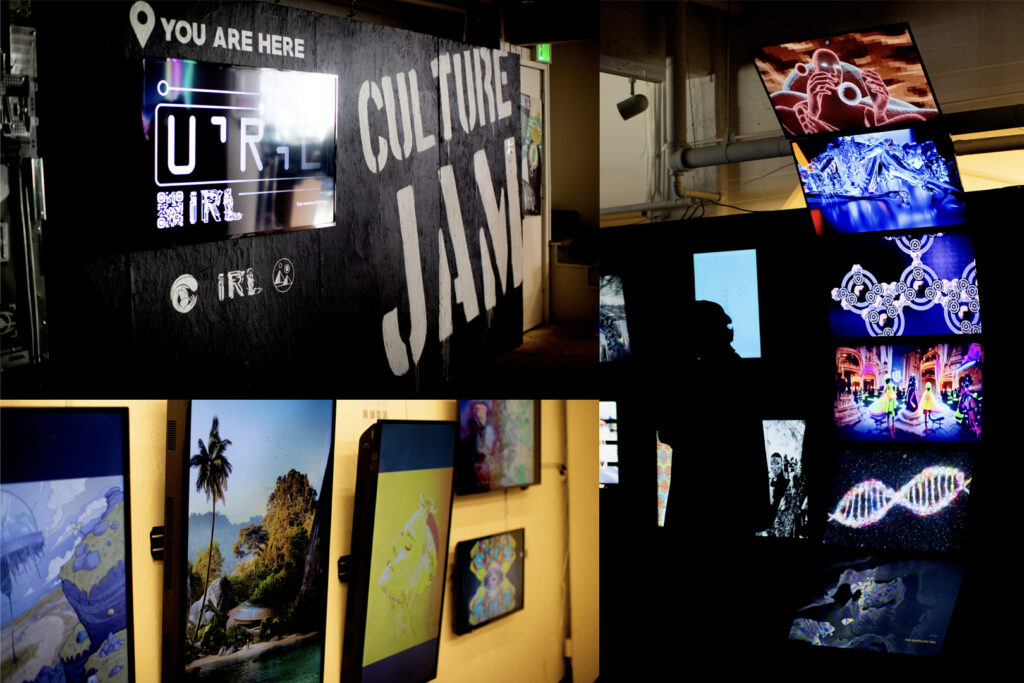 Speaking of lines, as we entered the first day of the main event, we realized quickly that the turnout for this year's ETHDenver was incredible, almost mind-blowing. Lines existed at every venue, however, those lines became some of our best conference moments. In those lines, we talked to promising artists, connected with talented developers eager to get their start in blockchain, fellow node operators and veterans of the space, entrepreneurs of all of kinds, and even a traditional investment banker, who had called in sick to work, just to see what all of the buzz of "DeFi" was about. The ETHDenver lines were the first indicator of how much diverse talent, experience, and incredible potential had shown up within a 5 city block area. The power of the world, sat roughly between Colfax Avenue and Tenth in Denver, Colorado.
Once inside the venues, the conference, and the people, lived up to the lines. Bounties were awarded for innovative projects with potential to make significant impacts, such as Bunker.finance, an NFT-backed lending protocol offering instant liquidity via pooling, and Arena-Verse, The Worlds First Smart Sport Franchise, which creates a metaverse for athletics that restructures the economics, empowering the players. Also available were leading innovator-speakers, including Ethereum's own, Vitalik Buterin, dressed to impress as the ETHDenver Bufficorn itself. Other notable speakers included Andrew Yang, champion of human-centered economy, and Kimbal Musk, food entrepreneur and founder of the Big Green DAO. Between coffee runs, provided by some of Colorado's finest baristas, we partook in the best of blockchain, networking, and community.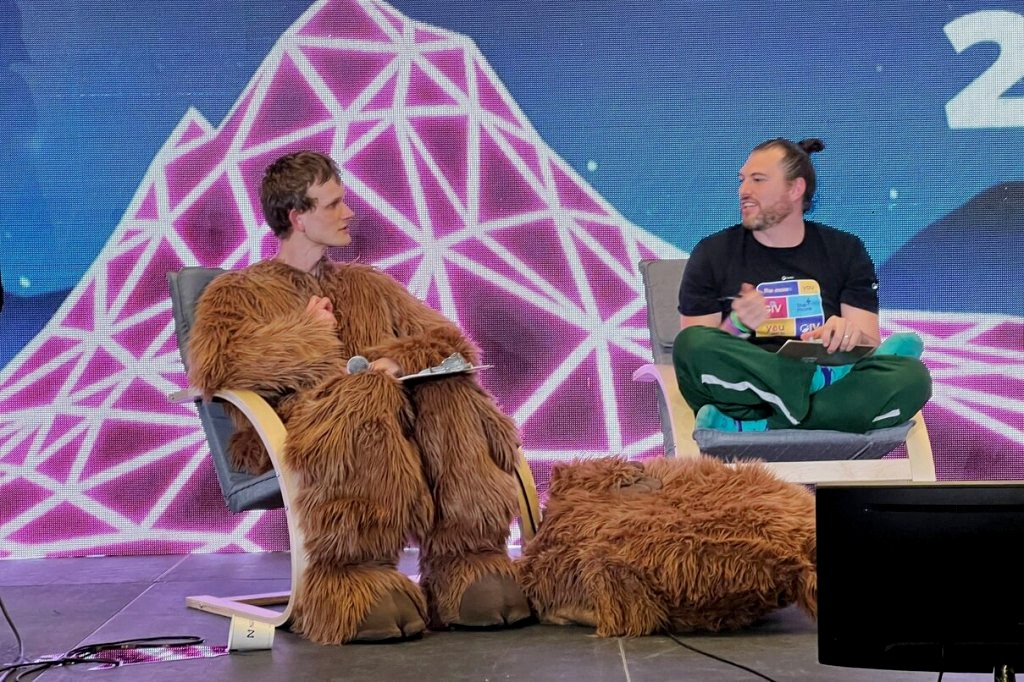 Capture Alpha was able to touch base with many of our favorite projects, including talking sustainability with @OG_Lemurman, a founding team member of the Sustainable Development DAO, an initiative striving to bring sustainability by creating a carbon-negative network, backed by HarmonyONE. Team members were also able to touch base with friends from Pocket Network, Opolis Commons, MyEtherWallet, and more. We also enjoyed speaking with projects, such as Gamerjibe, who provided the virtual ETHDenver experience in the metaverse last year, and was invited back to again provide this experience to attendees.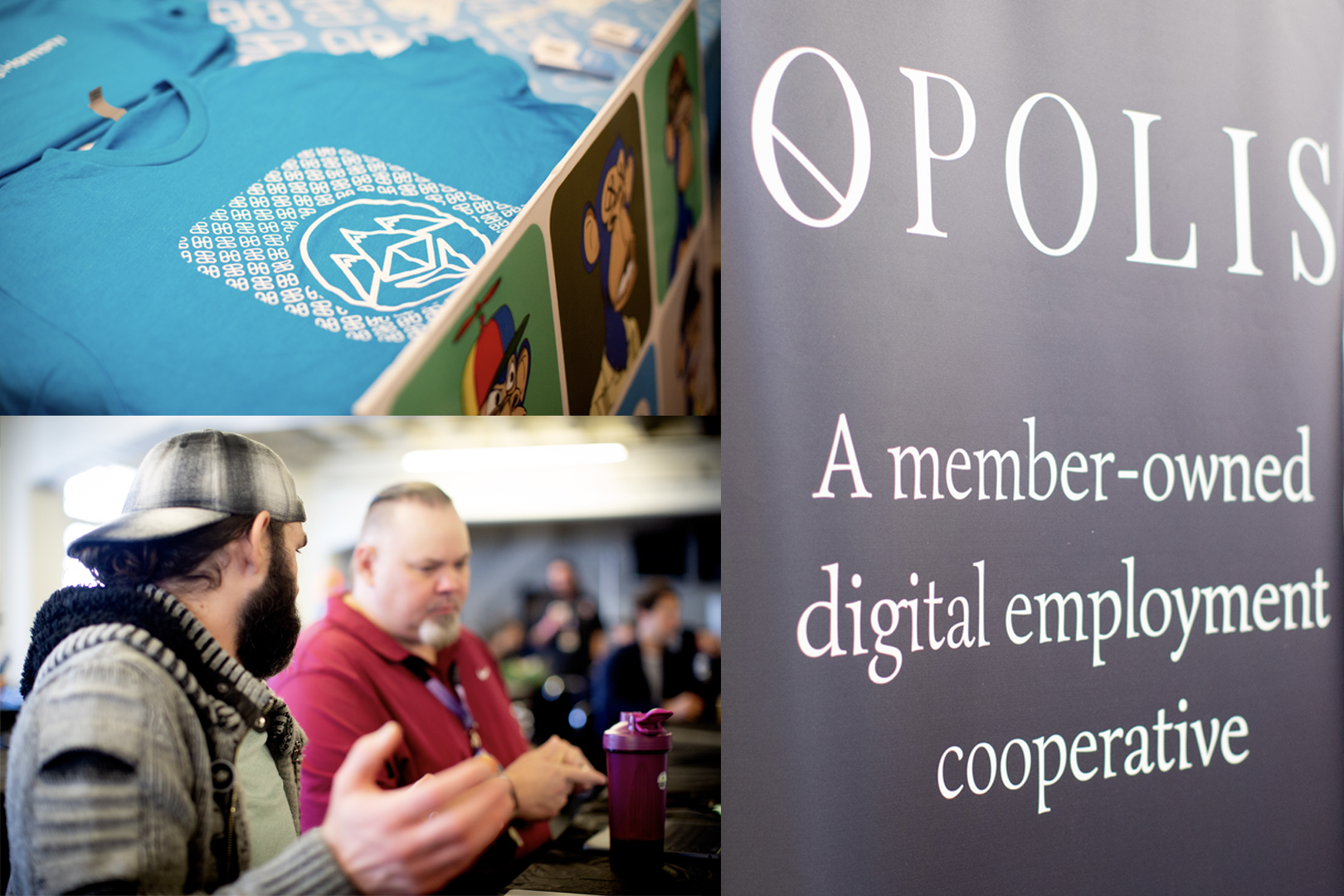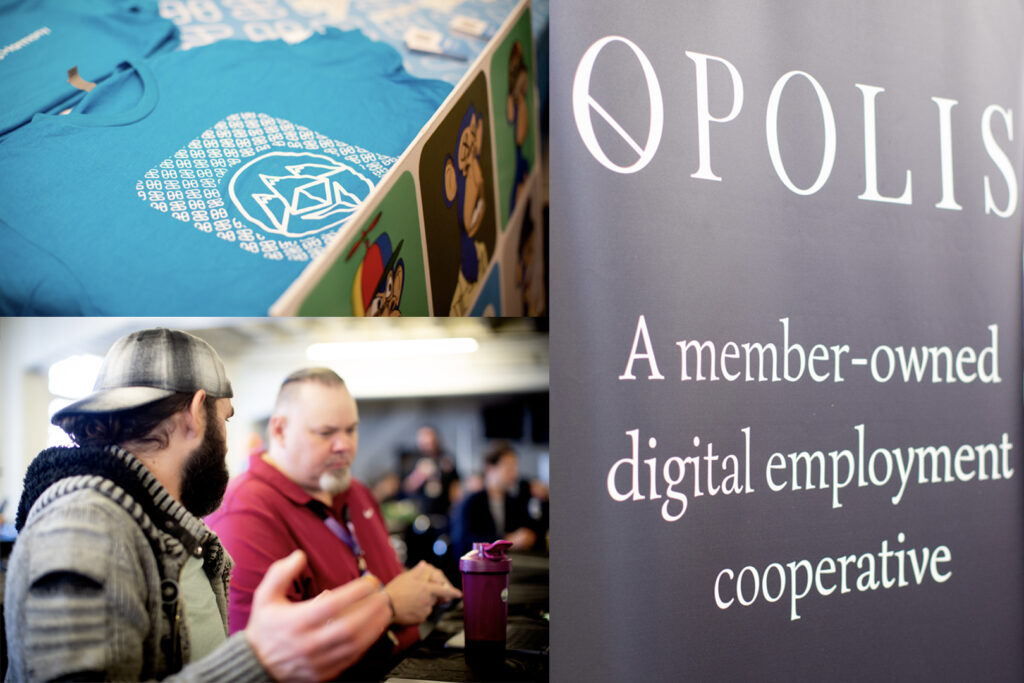 As the conference came to a close, the Capture Alpha team came together, motivated and inspired to continue to grow the blockchain community, provide problem-solving strategies, and help blockchain continue it's march forward as one of the most innovative technologies of our time. Below you will find a comprehensive recap, as well as links, so that you can continue to be inspired by this landmark event.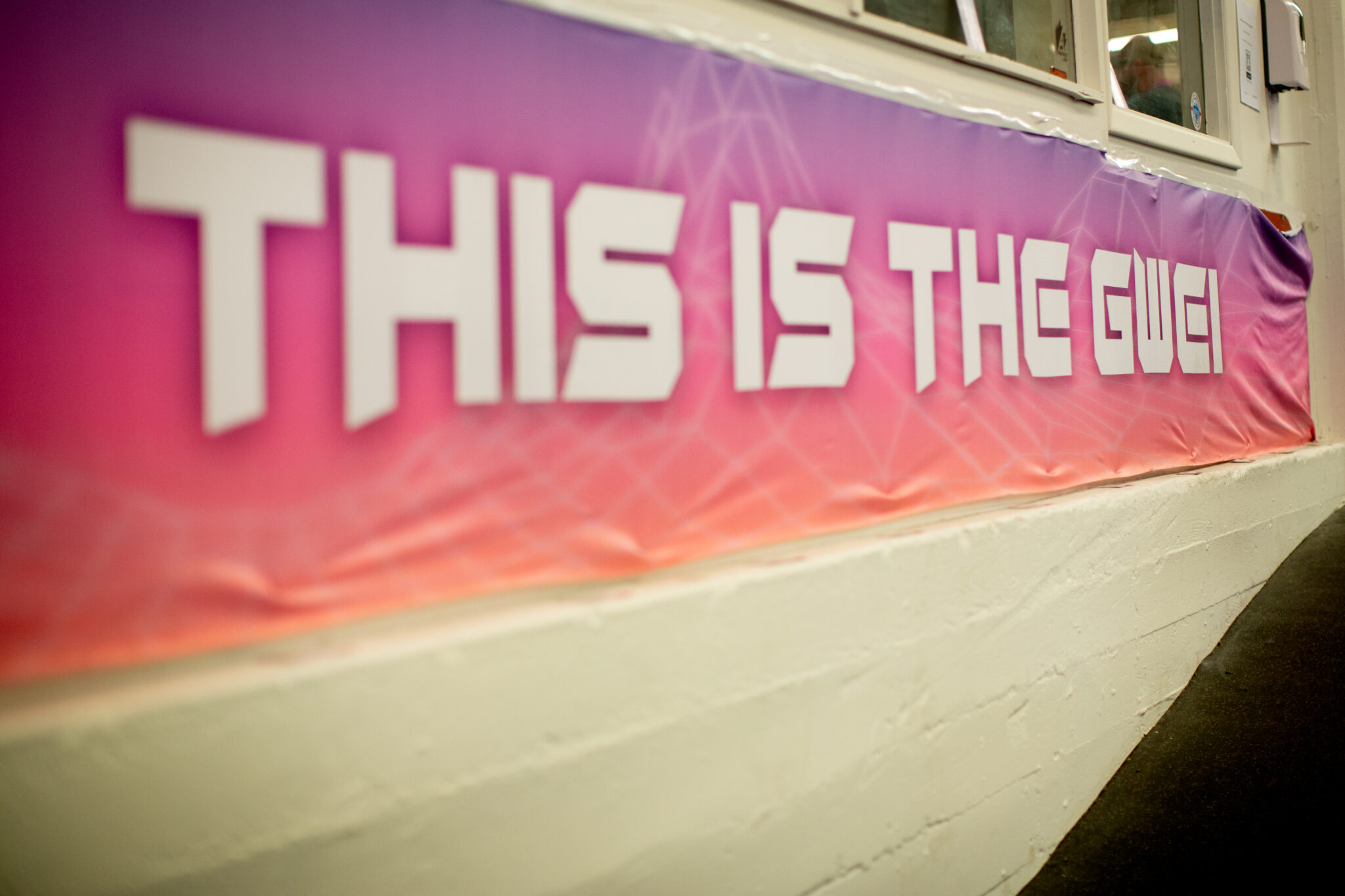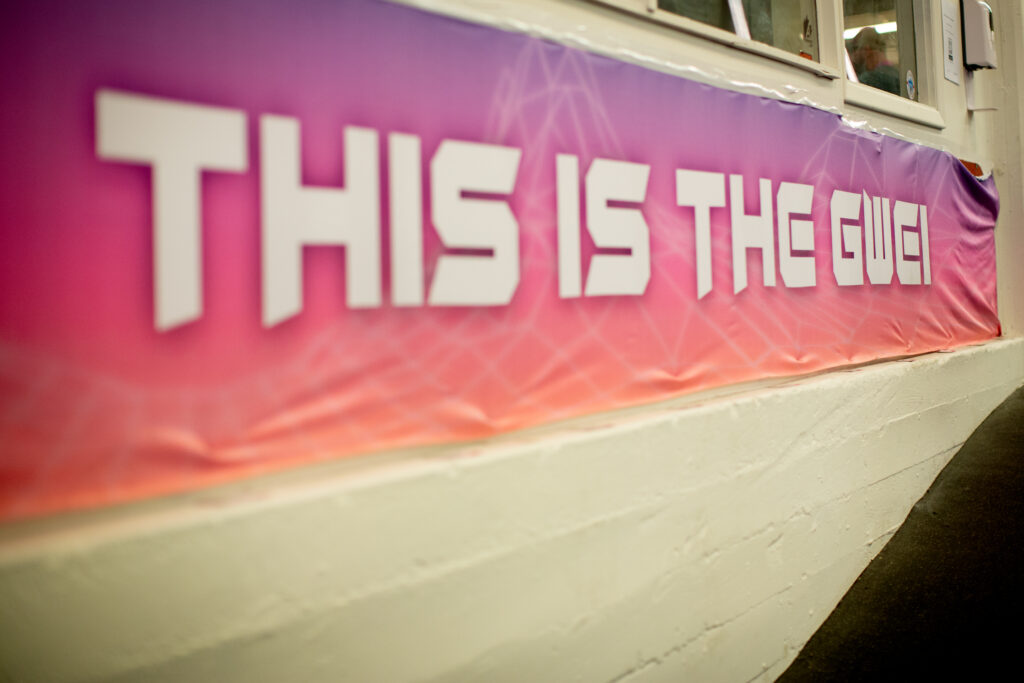 2/11 – 2/17 #BUIDLWEEK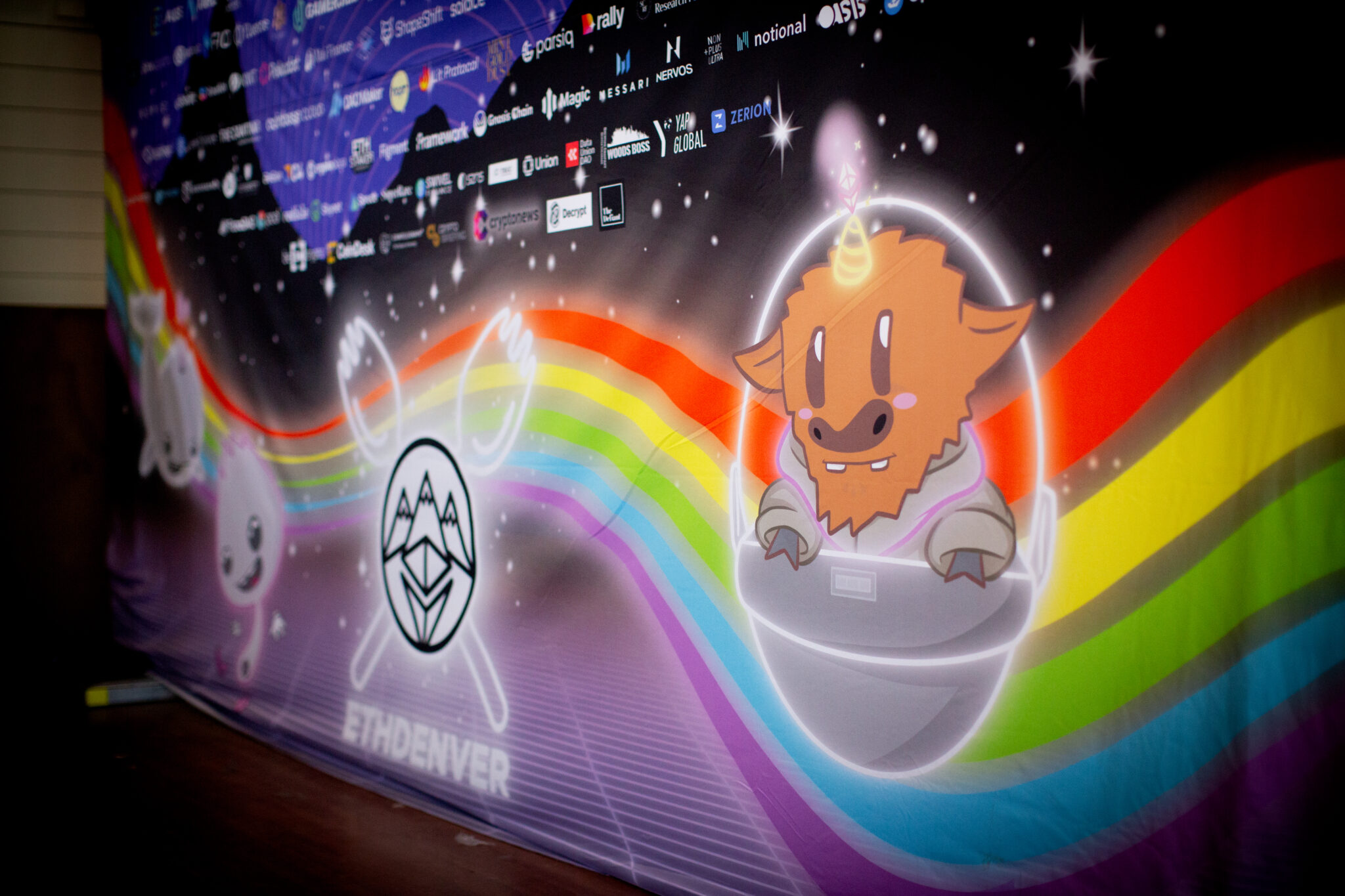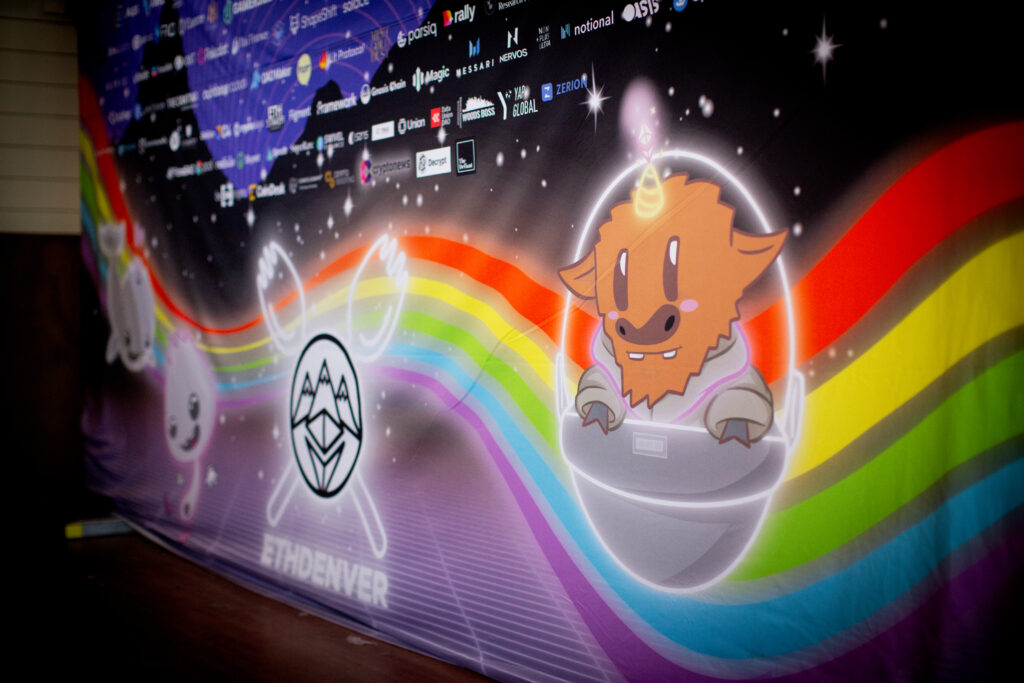 News and Announcements
Bounty Winners
Space & the New Frontier

ZKmaps

Protecting user's location with ZK proofs

zkProof of Buffiness (zkPoB)

Hi anon, join us at ZKPoB and prove that you are a Bufficorn without revealing anything about yourself other than your Buffiness.

NFTs
Mobile-First Focus
Infrastructure & Scalability
Impact
Gaming & Metaverse
DeFi
DAOs & Communities
ColoradoJam

farm kudos

Rewards and Incentives for Farmers and Food System Supporters

Colorado Aware

Moving Colorado To A Net Zero World One Notification At A Time

22222.World

VIP Membership Through NFT Ownership with myColoradoID integration and Tableland records
2/17 – 2/20 Main Event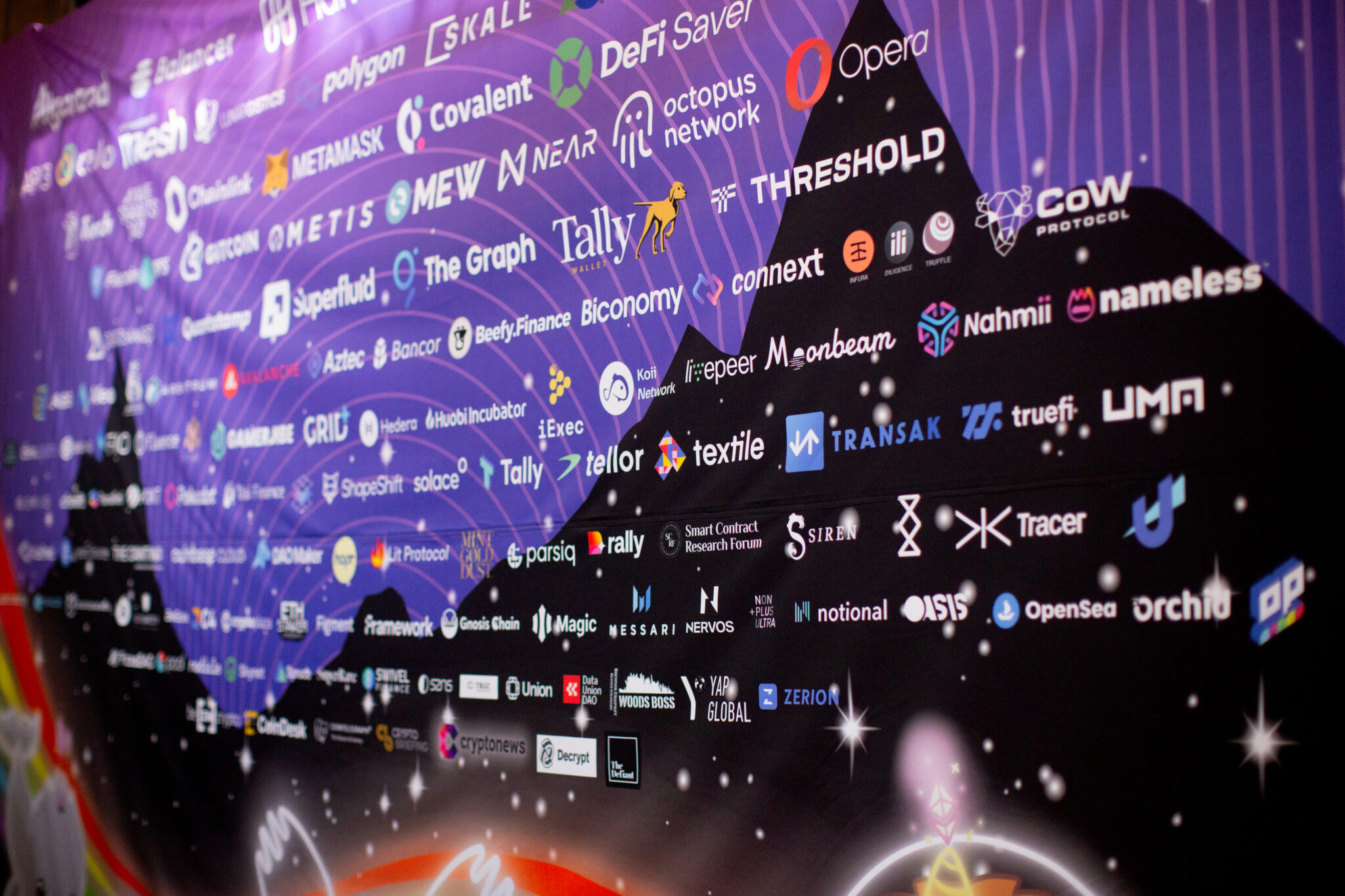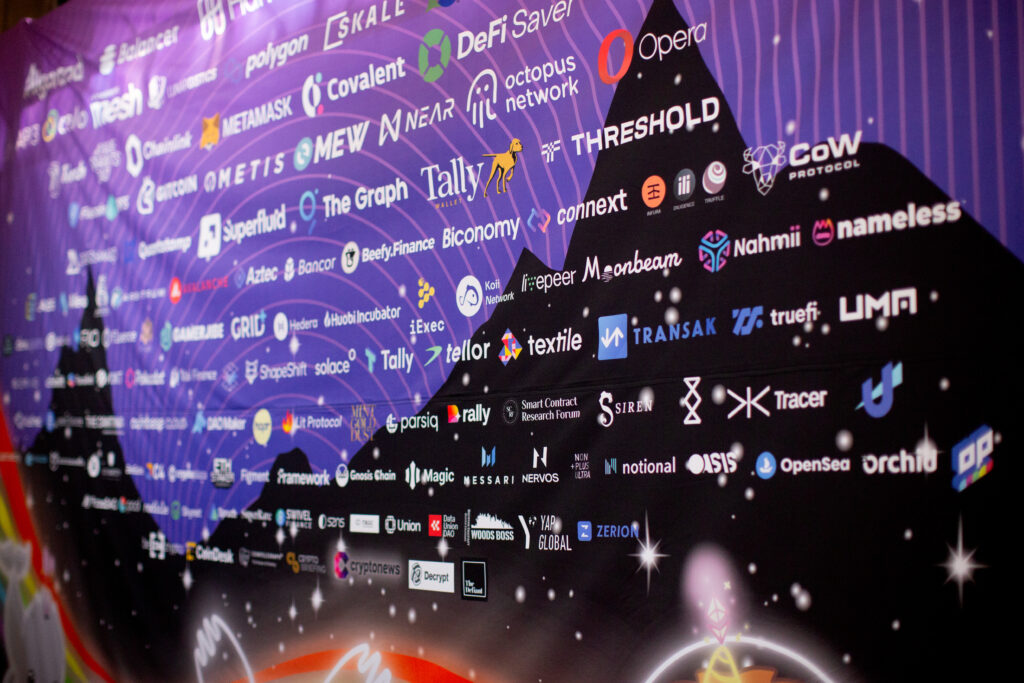 Notable Speakers
Vitalik Buterin
Andrew Yang
Universal Basic Income

Regulation
Kimbal Musk
Decentralized Philanthropy

Blockchain environmental impact. 
Notable Events